Accounting services for businesses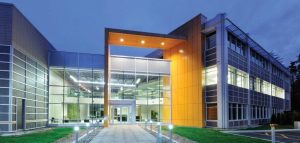 Our Company offers three flexible management package deals in the accounting and tax support field for businesses and self -employed that fully cover every tax liability need, regardless of its difficulty.
Accounting services for private individuals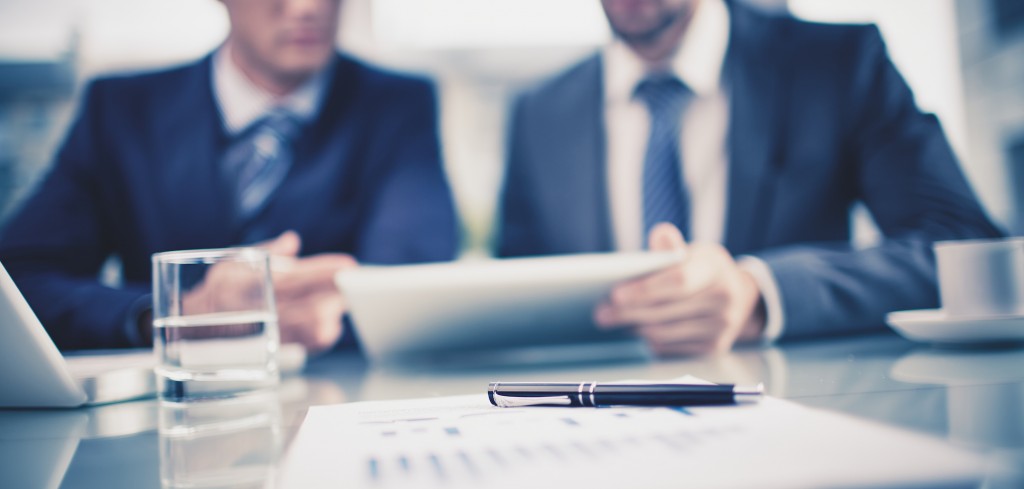 Our Company provides comprehensive solutions for private individuals that includes income tax returns etc.
Why choose LOGICA Tax Advisors?
With more than 40 years of experience, we provide comprehensive accounting and tax support solutions to small, medium-sized and large companies, professionals, and private individuals. Our work with a large variety of activities and businesses of any size has made us detail-oriented, increased our sense of responsibility and continuous learning, making our company a reliable partner who can alleviate you from the burden of simple and complicated accounting and tax matters.
Each company and each professional have different needs. Here, in LOGICA Tax Advisors, we fully understand that the nature of your business is unique. Our goal is to always provide personalized support based on your needs in order to receive solutions that are based on knowledge and experience.
Nowadays, changes in the tax and accounting field are rapid. This means that keeping up-to-date is "key" for the correct management of your tax matters. We make good use of all the modern tools that are offered by technology and we inform you immediately about any changes that take place in your line of business. The only thing we need is your consent to send you our NEWSLETTER to the email address you will give us, complying at all times with the provisions of the new law relating to personal data (GDPR).
We validate your trust through written agreements signed by both parties. LOGICA Tax Advisors provides a services guarantee and an analysis of all the services that derive from our obligation to you.